Land Tours & Sightseeing Sightseeing Tours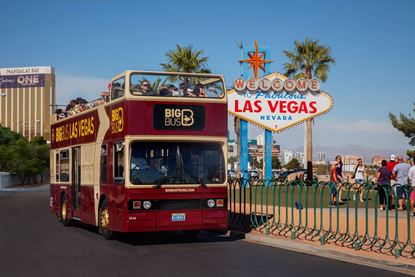 See the lights and sights from the best seat in town on the Las Vegas Open Top Sightseeing Panoramic Night Tour! You will love it! This special hop on-hop off, narrated, three-hour tour gives you the best way to experience the Strip at Night.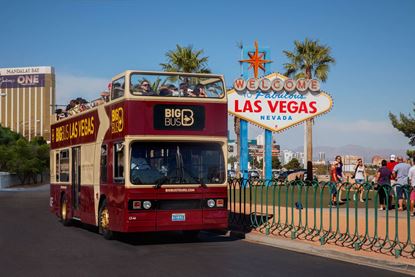 Cruise the Las Vegas Strip in an Open Top Sightseeing double-decker tour bus! Hop on see the sights you came to see. Hop off and you can visit World famous Hotels, Lounges, Dining, Shopping, Award winning shows, Thrill rides, Family entertainment venues, and more.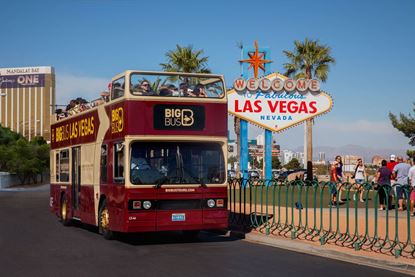 Its time to cruise the fabulous Las Vegas Strip! Come along and hear all about the fine Las Vegas Resorts, the cities notorious history all while exploring romantic Venice, charming France, mysterious Egypt, the Caribbean and so much more. Hop on and off privileges at 18 stops. You will love it!